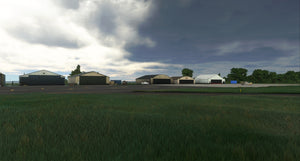 KDYT - Duluth Sky Harbor Airport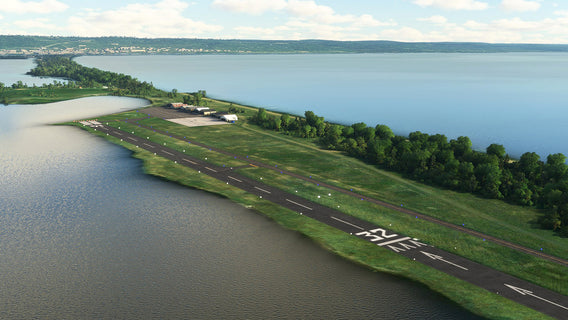 Sky Harbor Airport was created for pilots and travelers with a passion for a simpler approach to flight. Our unique amphibious air base accommodates both land and sea plane traffic, and has the beautiful city of Duluth and the splendor of Lake Superior as backdrops to an experience that is unlike any other.
• PBR lighting/taxiways.
2020 airport layout (with exception to the new cargo ramp as more imagery is waiting to be obtained)
• 
Many different hand-crafted objects
• 
Ground clutter
• 
Many animations (cars, boats, etc.)
• 
Proper airport data/logic (PAPI light positioning, AI taxipathing, etc.)
• 
HD buildings
• 
Custom mesh work
• 
HDR night lighting
Available since
2021-08-26
Version
v1.1.0
Supported Simulators
for Microsoft Flight Simulator
Supported Operating System
Windows
Installation Method
Contrail Desktop App
Download Size
164.7 MB
Installation Size
352.4 MB