If you've previously installed this product from the Marketplace or an application such as Aerosoft One, please uninstall it before proceeding!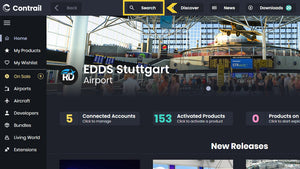 To access the product:
Launch the Contrail Application.
Utilize the search functionality located in the top menu.
Input the product title and select the relevant result from the list.

For direct access, you can also use this link to reach the product page:
Open Product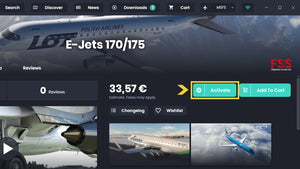 On the product page, select the Activate button located on the right-hand side.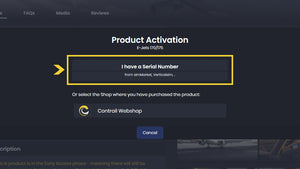 Given that you possess a serial number for this product, select I have a Serial Number within the dialogue box.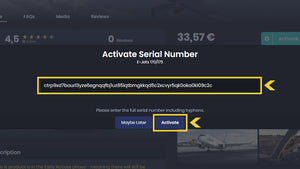 Input your serial number into the provided field. Validate the serial by selecting the Activate button.
A typical serial number for this product has the following format: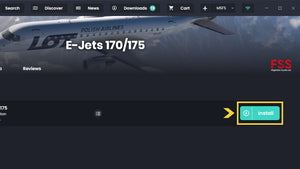 Well done! Your product has been successfully activated within the Contrail App.
Choose Install to download and integrate the product into your simulator.
Once the installation concludes, launch your simulator and experience your new addition ✈️